If you don't have a prized, family heirloom wedding dress tucked away, don't fret! You can find beautiful, designer and name brand, vintage and antique wedding gowns on
Etsy
that you might think just stepped out of one of your family photos or a collectible edition of Vogue! You can search with tags like upcycled, vintage, retro or even by styles, like Victorian, Edwardian, Bohemian, Forties, Fifties and more...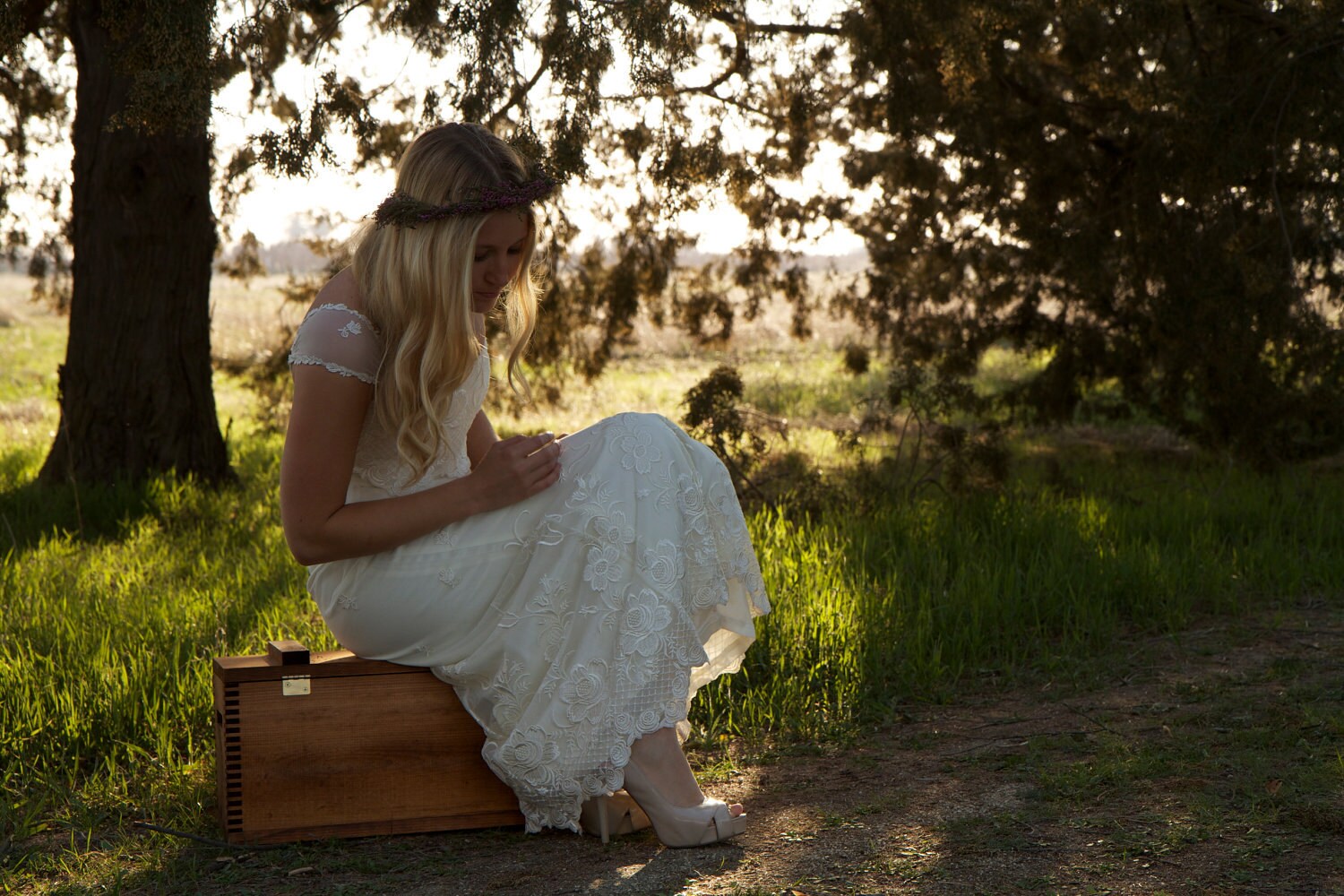 Bohemian Style Vintage by Daughters of Simone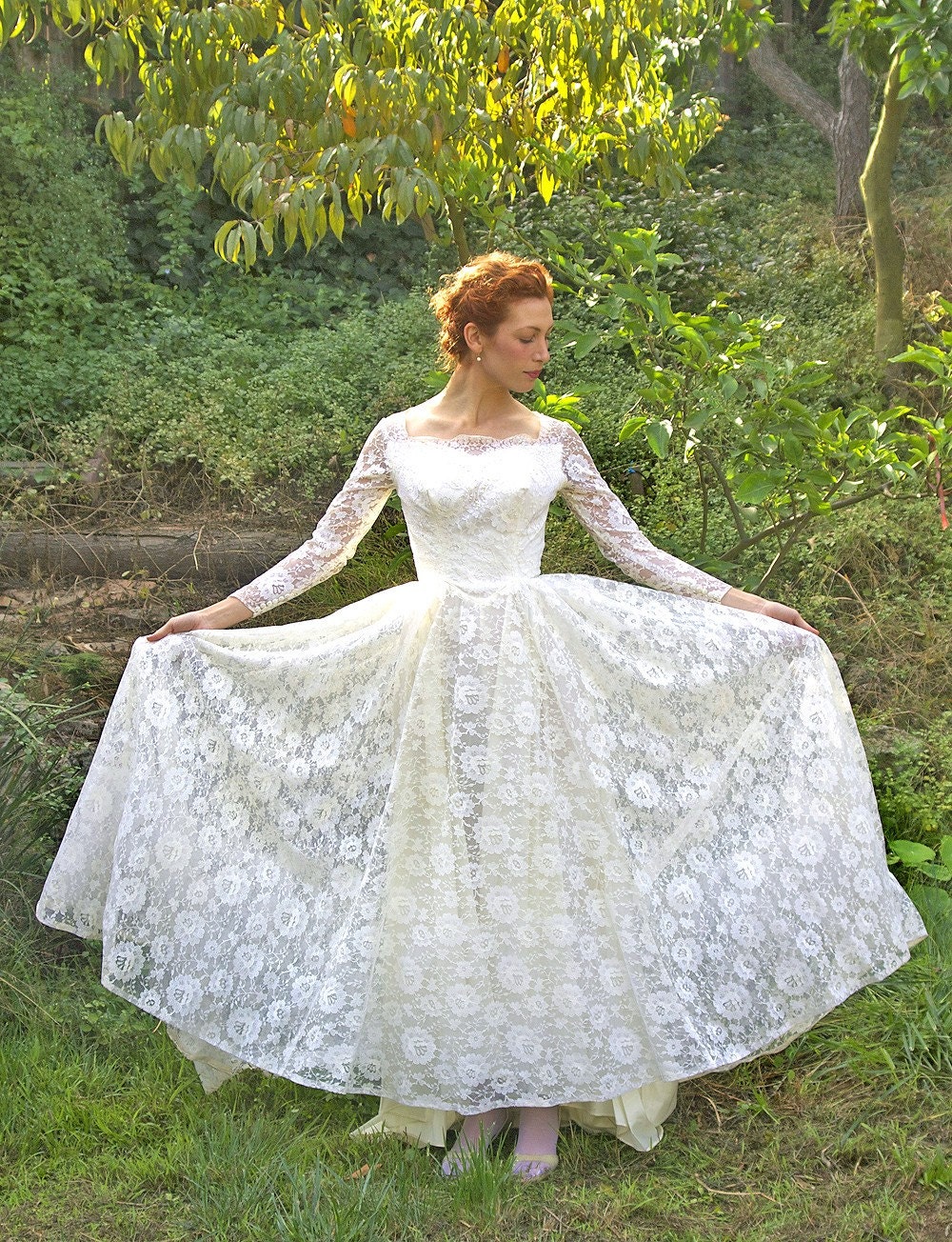 The Perfect Bride~ Vintage 50's by Tavin Shop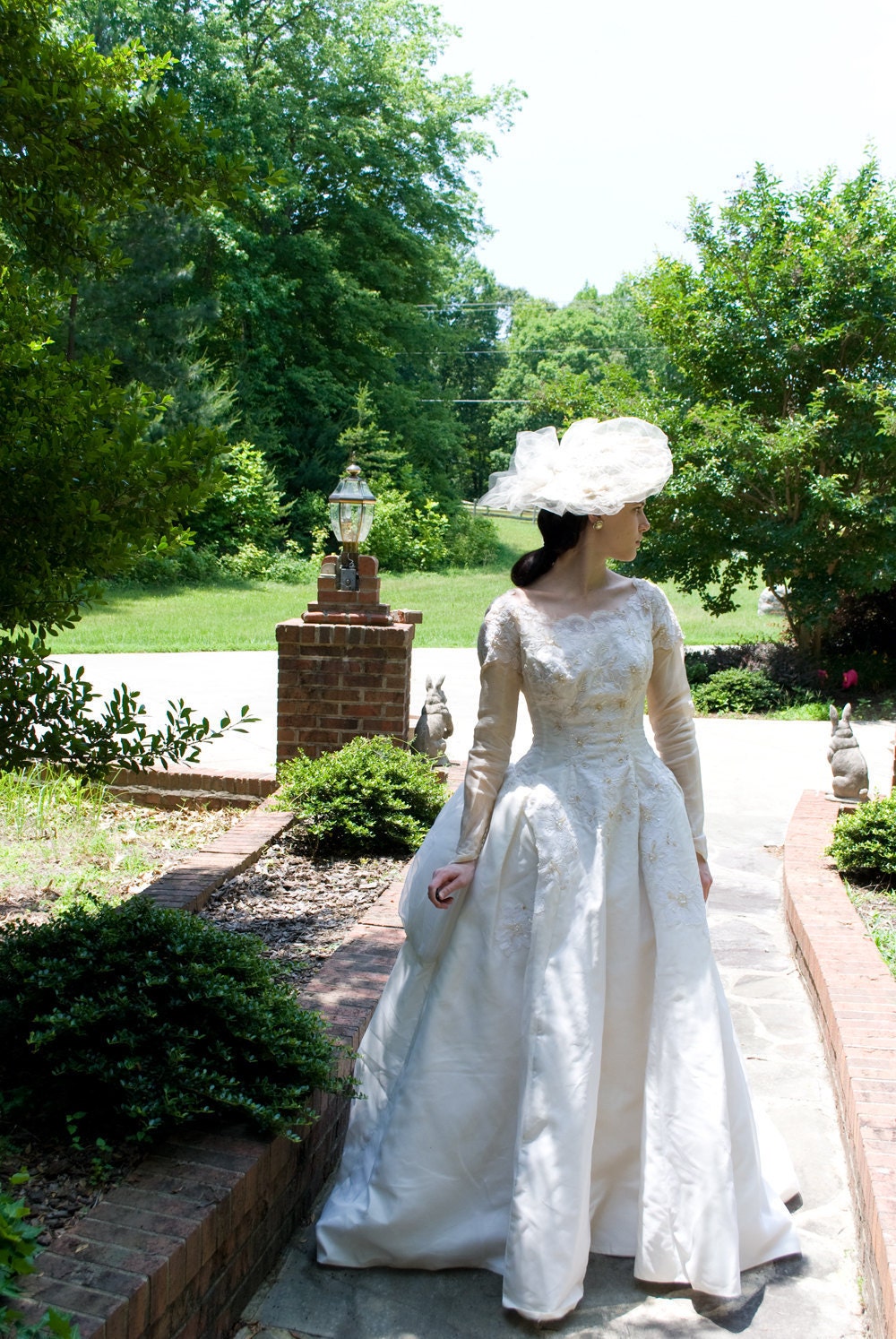 50's Victorian Revival by Forgotten Muse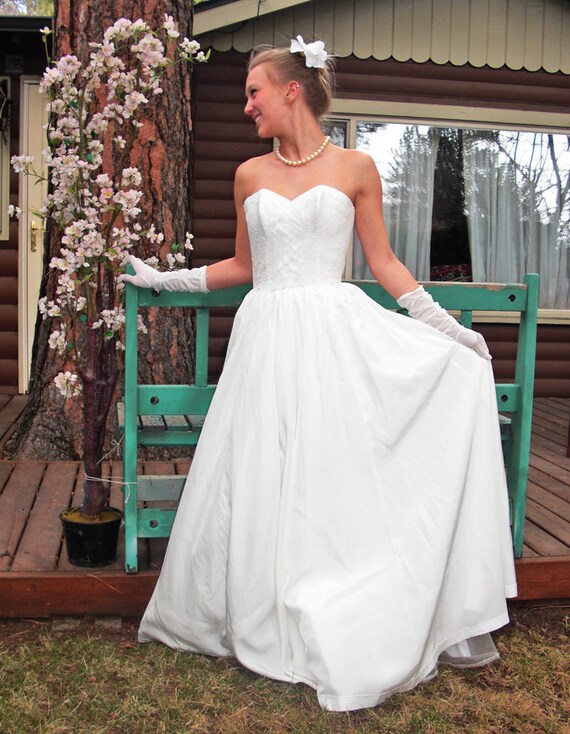 Simple and Sweet 40's Style by Cupid's Arrow
Flower Child 70's Style~ Daughters of Simone


A Midsummer's Night Dream by Tavin Shop




Prairie Cotton Voile from the 60's by English Rose Vintage Oh




Handmade Heirloom Crocheted Dress from 1930's by PomPom Clothing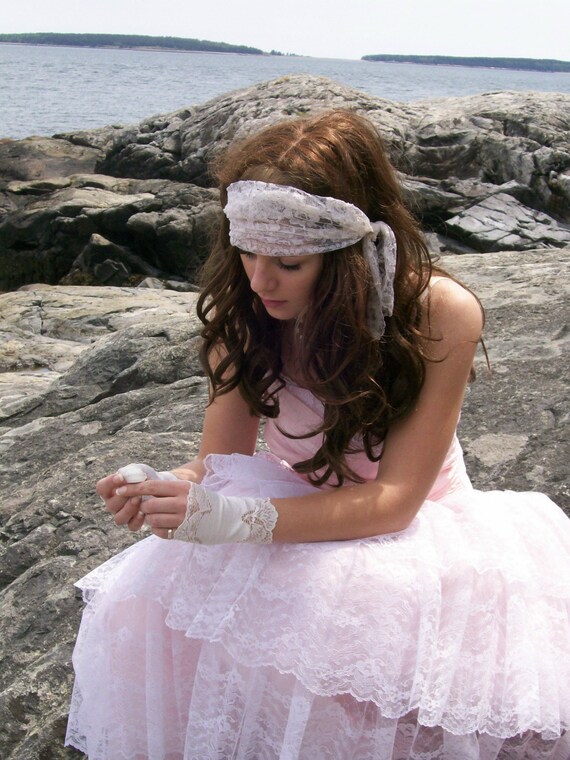 Gypsy In Summer Lace ~ Oceanside Vintage
No matter what the style or time period, you can shop 'til you drop looking through over 13,000 results when you look for
Vintage Wedding Dresses on Etsy!
I can't imagine how many more treasured gowns and dresses I would have fallen in love with if I had even made it past 'page 10' of my search~ but I dropped, lol!